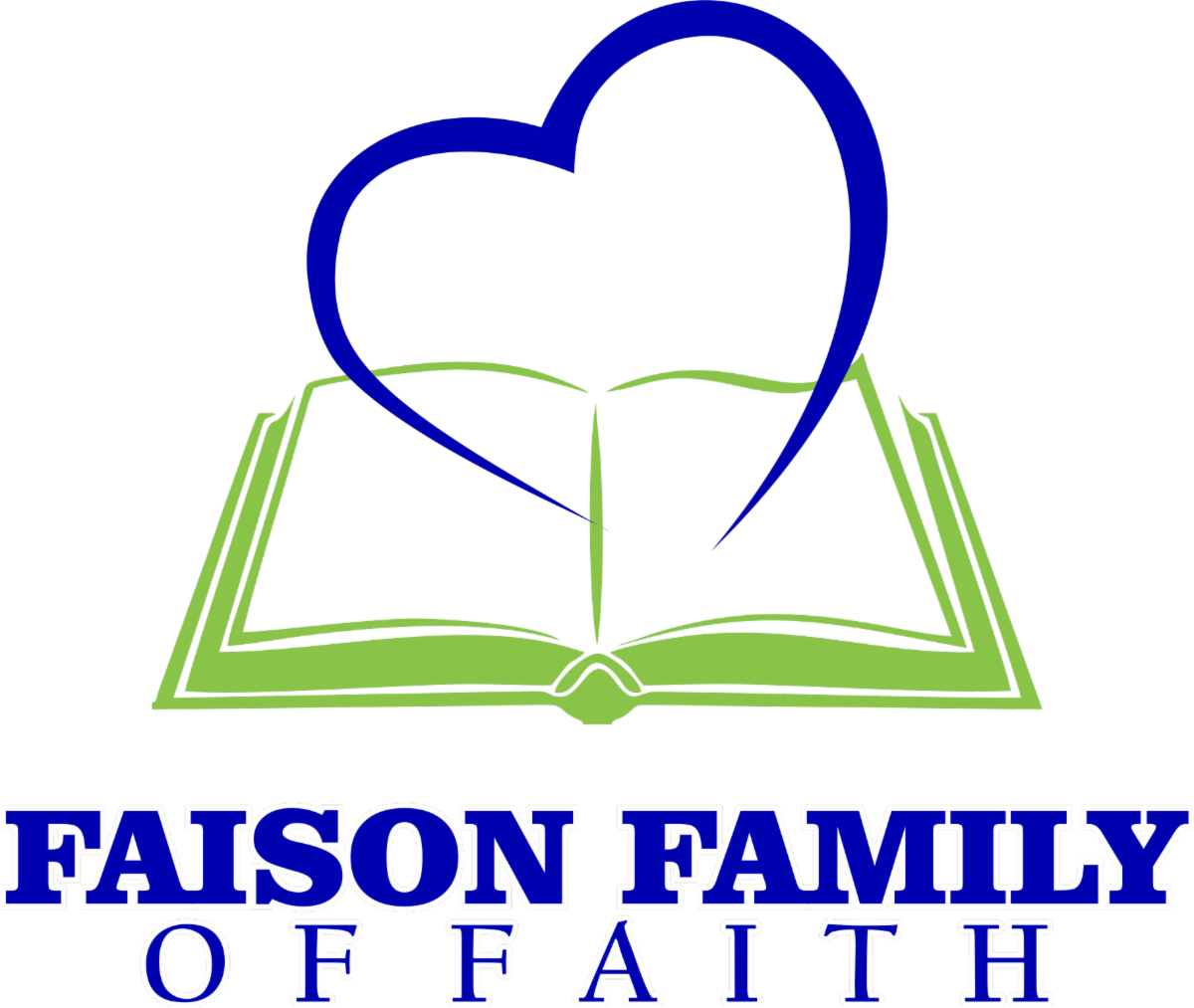 Spreading God's love & Empowering Our Youth.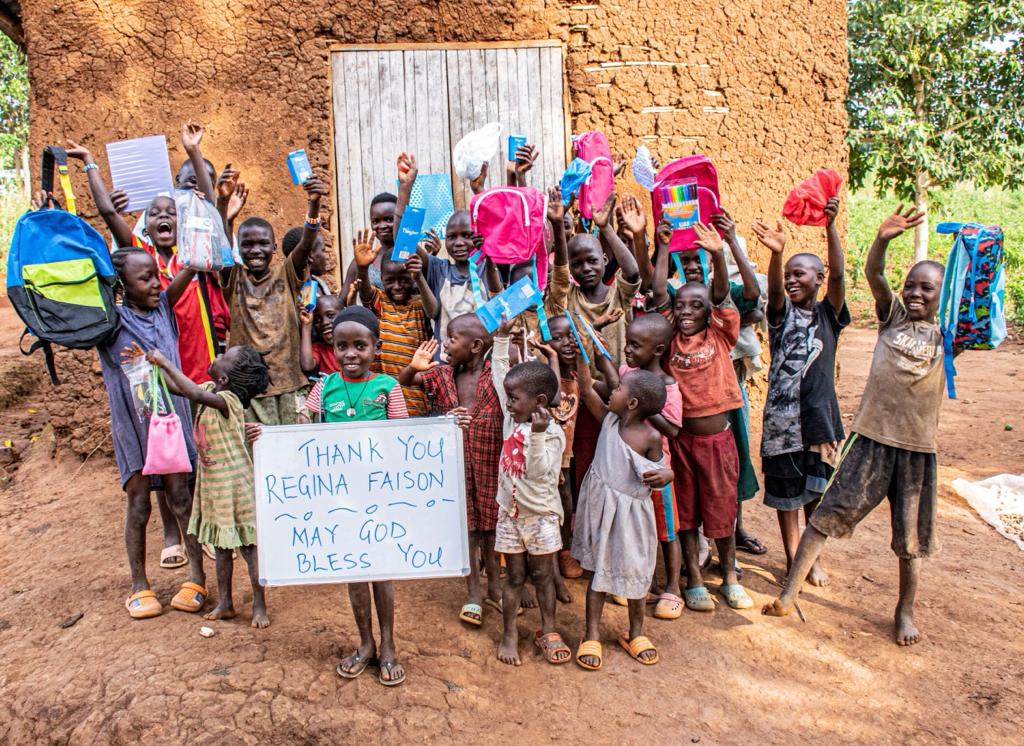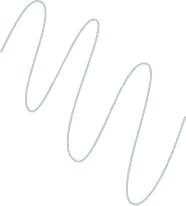 We are the Faison Family of Faith.
As part of our outreach in our foundation, my sons and I have created the Faison Family of Faith to help spread God's love and the truth – the gospel of Jesus Christ. We want to impact and empower our youth to reach their highest potential through the meaning of faith as through Christ all things are possible. (Philippians 4:13). We also strive to support ministries as God leads and directs.
One of the goals of the Faison Family of Faith is to make an impact with underprivileged children in Africa and help save and impact lives all over the world globally! We are partnering with many ministries and organizations (as God leads us) to empower our youth and support their dreams and career path through education and faith-building. We also aim to help reduce the number of lives lost annually to heart disease and SCA (Sudden Cardiac Arrest). 
Regina, Jordan, and Justin Faison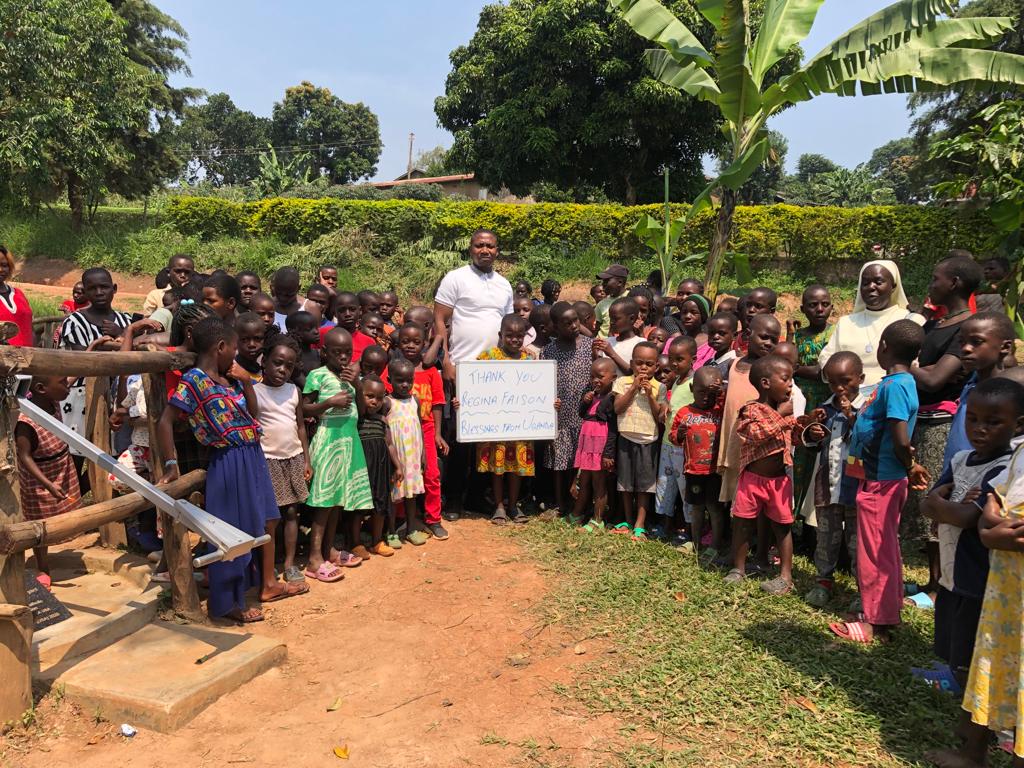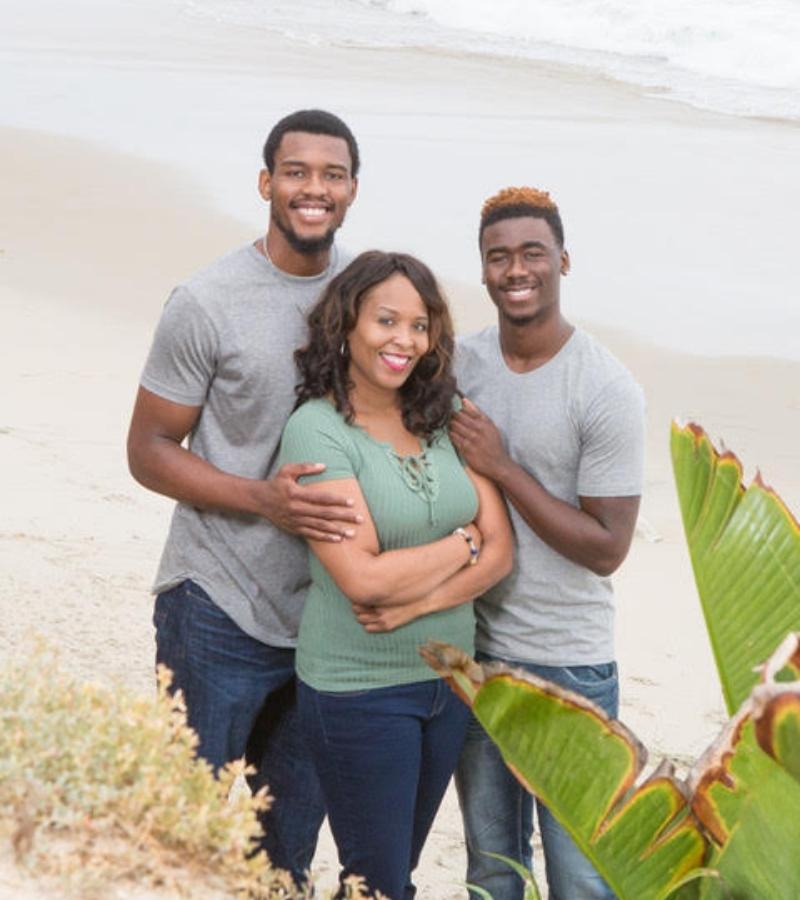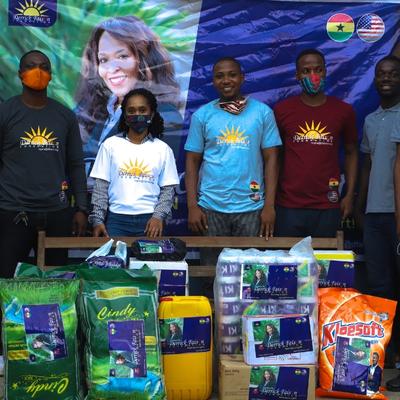 Partners: Henry & Jackie Mukisa
Henry Mukisa is the Director of Cornerstone Missions Africa, a Christian organization ministry, and the founder and lead pastor of Cornerstone Community Church Entebbe Uganda as well as Cornerstone Community Church Entebbe.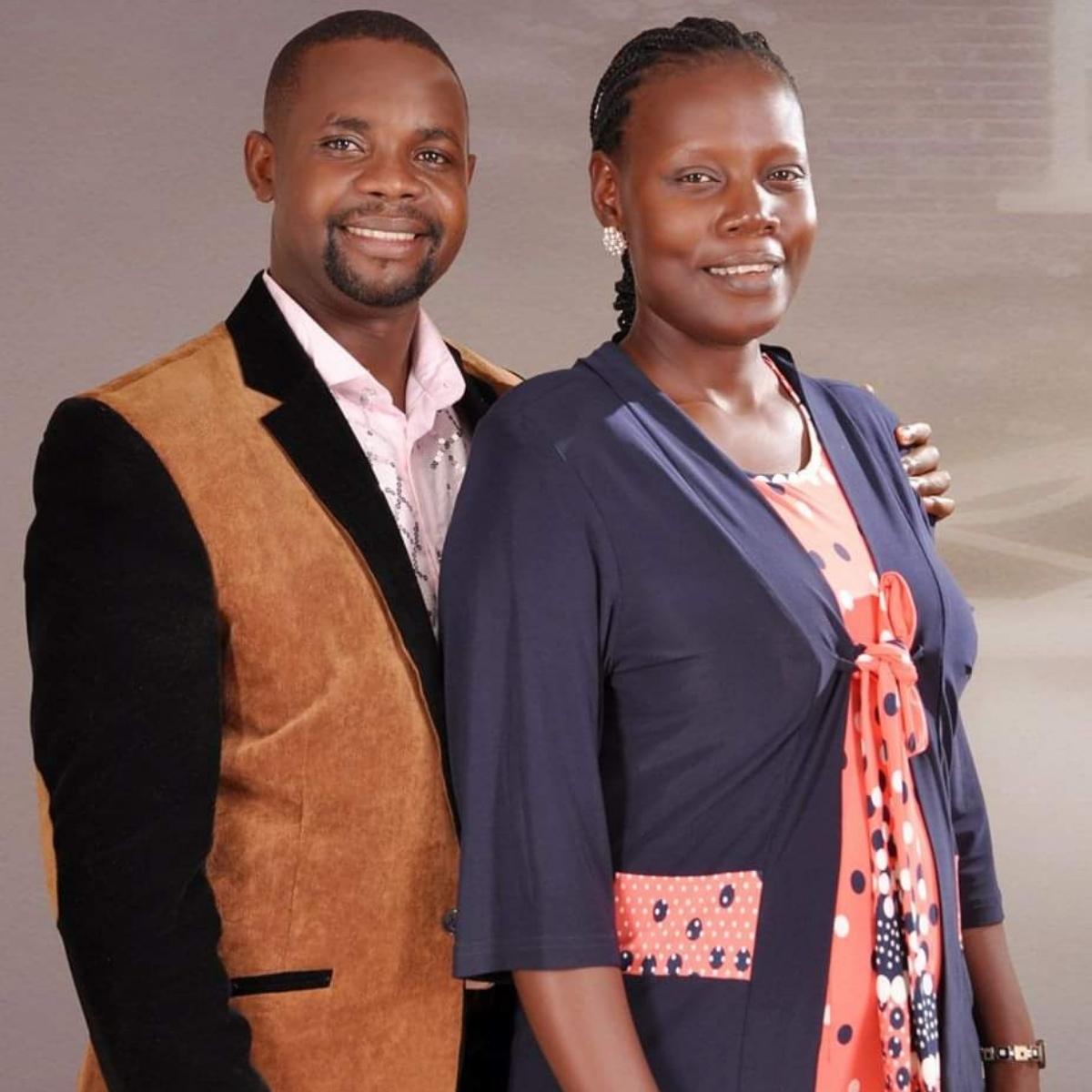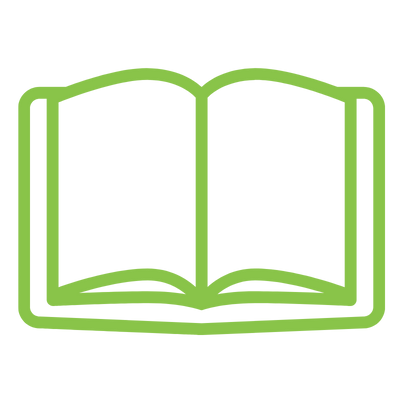 Join us every Wednesday in the morning to read the word of God.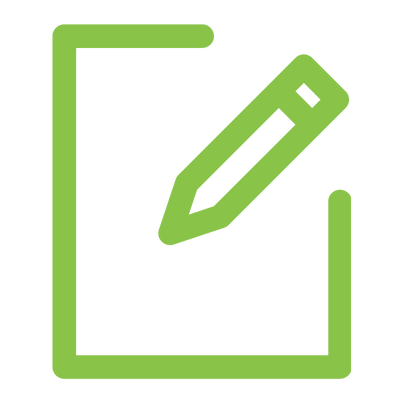 2 Timothy 3:16 – All scripture is given by inspiration of God, and is profitable for doctrine, for reproof, for correction, for instruction in righteousness.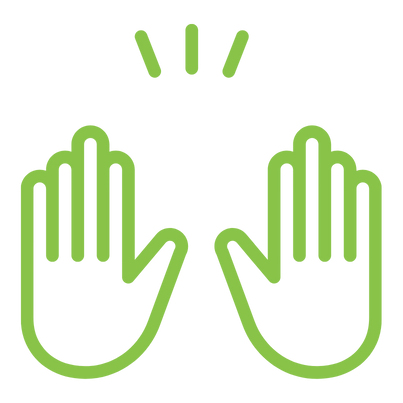 Walk in the fruits of the spirit – Galatians 5:22, 23
We want to thank you for supporting our efforts and making a difference in the lives of families all over the world. God bless you all.
Helping Save & Impact Lives All Over The World .
Join Our Daily Devotional